Sophie Sarfati - CEO
Joli Place

To me, Affilae is a synonym of transparency, something quite rare today in affiliate marketing strategies. From payments to dashboards, everything is crystal clear. The team is available and attentive, great assistance on technical issues or strategic questions, and proactive to boost my program, and always open-minded on ways to enhance partnerships.
Astrid Masson - Head of affiliate marketing
Topito

Affilae is one of the affiliate platforms that we use the most. Indeed, the large spectrum and variety of brands allow us to connect with many merchants. Affilae's team is of great assistance and knows how to adapt to our specific needs within short delays. They are also proactive when it comes down to optimizing our strategy, or advising us with potential new partners, or even changing our commission rates. Finally, the interface is user-friendly, reliable (no bugs with the tracked links), as opposed to other platforms we can work with.
Céline Bellanger-Gomes - Founder
Nostalgift

Affilae is a powerful, intuitive, and comprehensive solution. Affilae makes it quite easy and straightforward for you to build partnerships on different platforms (Youtube, Blogs, Instagram). The team is very responsive! Indeed, when we ask a question, we have an answer within 1 hour, sometimes, in a few minutes!
Amandine Chieux - Marketing director
Baya

We chose Affilae because it was the only platform that allowed us to respond to our high funnel strategy, allowing us to activate brand and influence partnerships, affinity and specialized sites: blog, media, comparison sites, etc. We were delighted with the service provided by our Account Manager who was able to quickly gain our trust, make suggestions and ensure a personalized follow-up of the various promotions. Now that we are autonomous in managing the program, the support is also very available. I recommend them!
Chloé Gattison - Fashion blogger
La Penderie de Chloé

Affilae is a very skilled, responsive and energetic team. As a blogger, affiliate marketing is very important. Affilae's team is always available and has great advice to support me in this task. It's a pleasure to work with such an open-minded team, who doesn't hesitate to put brands and influencers directly in touch to give birth to new projects.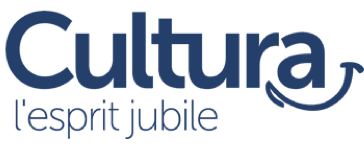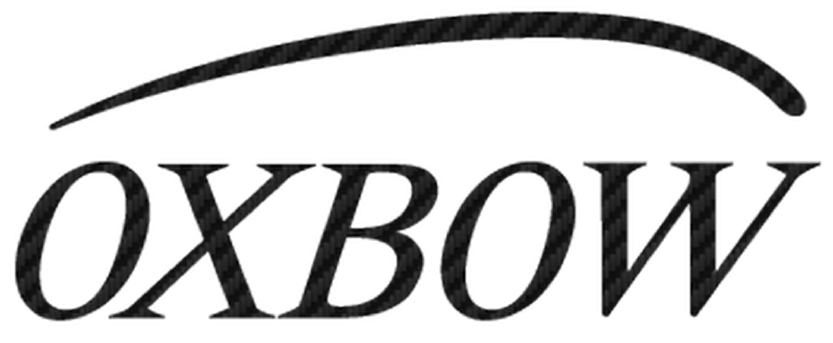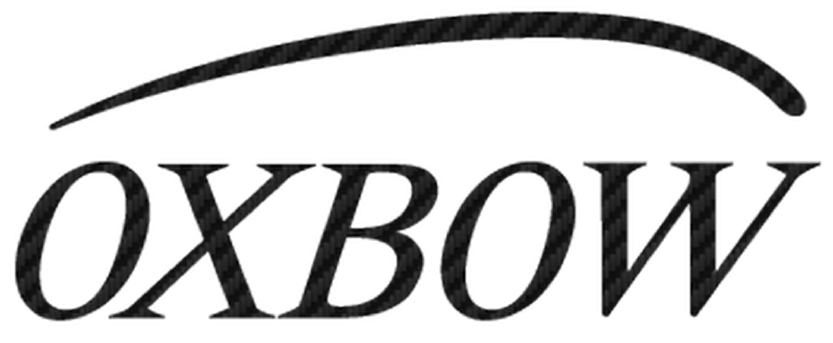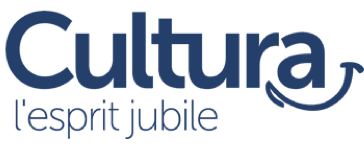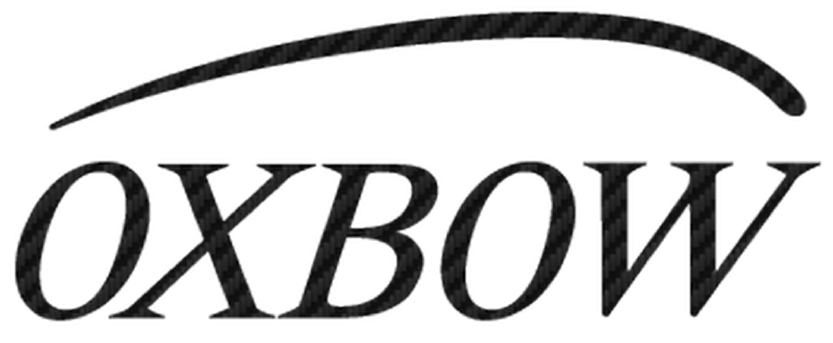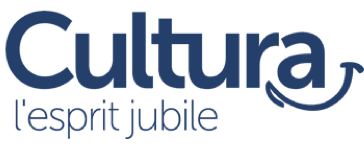 Mélanie Mangold - Communications Officer
Epopia

Affilae's affiliate platform is very easy to use and very accessible for both affiliates and advertisers. We are very satisfied with affiliate matrketing, especially because it allows us to make beautiful win-win partnerships with bloggers and quality brands to present our adventures by mail for children.
Thierry Sestrieres - CEO 
Natura Force

I've been with Affilae since 3 months and I'm very satisfied: the platform is very intuitive and easy to use. The subscription cost is very affordable and new affiliates can easily register, with the ability to change their payment methods, contact them through the contact page, track conversions with accurate statistics. So, positive, I recommend 200%!
Caroline Smadja – CEO 
L'Avant Gardiste

For us advertisers, affiliates, Affilae is simple and intuive. Support team is available and very reactive when needed. The subscription model and the autonomy we have to manage affiliates suits us perfectly. For us, the best platform on the affiliate marketing market.
Maxime Mauboussin - Trade Marketing Manager
Cultura

Affilae is the perfect platform to be in direct relationship with our affiliates. The platform is easy to use complete, and the dynamic team is motivated. And especially no more platform commissions. I recommend!
Quentin Noël - Marketing Director
TopAchat

We have been working with Affilae for a long time and will continue to do so. It is a transparent affiliation interface for advertisers and affiliates. A tool that allows us to manage effectively our partnerships and that simplifies our new partner research. But the most important is that they are listening and available, that's why we stay here.
Thibaut GOURMELON - Acquisition manager
Le Petit Ballon

Affilae is simple, quick to learn, intuitive and effective. It brings us agility so we need it. Impeccable and reactive support, even proactive in some cases!
Wandrille de La Selle - Traffic Manager
Librairies Decitre


Affilae allows me a complete and personalized management of my affiliates. SEO Friendly platform, commission sharing models and support responsiveness are the Affilae's strong points.