Performance marketing experts that drive results.
Our teams help you grow your partner channel revenue and recruit the right affiliates fitting your goals.

Build a Relevant and Profitable Network
Creating a successful affiliate program requires the (right) partners and expertise.
We give you both.
A dedicated account manager for each step of your affiliate program development (Audit, Benchmark, Setup, Commissioning strategy, Tracking tests, Forecast etc.)
You benefit from the strength of our network and specially negotiated deals, to help you reach your ROI goals.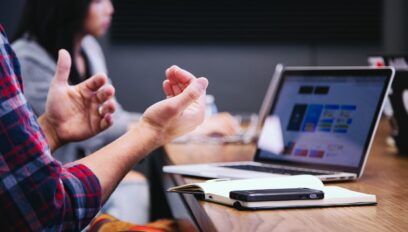 Engage, Develop Transparency
Identifying the right partners and recruiting them is no longer enough.
Our Account Managers ensure the successful onboarding of your partners into the program,
Develop relationships based on trust and transparency to ensure the longevity of partnerships
A total commitment in the marketing and sales animation of your program.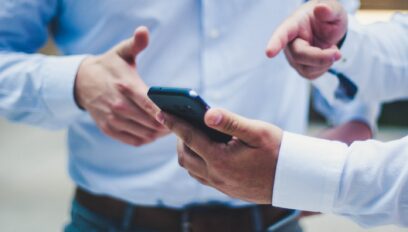 Analyse, Optimize & Forecast
You need the data to work for you.
Go further with our deep actionable custom reports to analyze the incrementality of your actions,
Management of the performance of your partners on your decisive KPIs,
We guide your choices in order to manage your marketing budgets precisely.