Partner marketplace: find and recruit the right partners
Influencers or Affiliates: our marketplace helps you build a trustworthy and profitable network.
Start free trial
Watch demo
Build your perfect groups of partners
Search through a large range of partners, and develop your own network.

Explore new partners that fit your needs
Find partners of all audience sizes
Diversify partner marketing mix
Advanced filters to easily identify and contact partners
Engage and send personalized messages
Once recruited, onboard your partners
Send personal messages through the dedicated messaging tool
Provide the right content supports: banners, promotional codes, email templates, product feeds etc.
Discover
Our product marketplace
Boost your partner recruitment thanks to your products
Push your best-sellers, new products or new collection and get beautiful reviews. Reward partners on sales.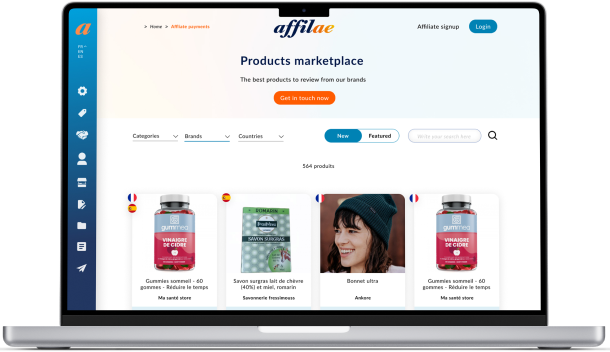 Make your products known
Build trust around your brand
Encourage purchases via influencers
CASE STUDY
Babymoov
Optimise the affiliate marketing channel to answer to...
47%
of the revenue comes from the top of funnel partners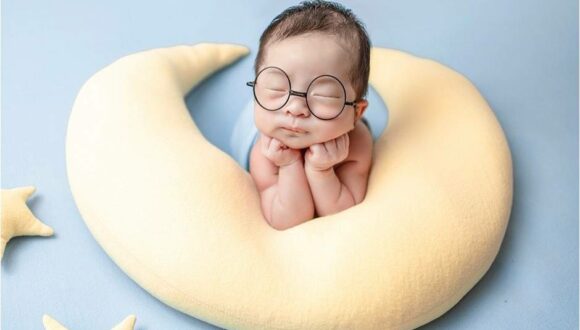 Are you ready to deliver the best partner experience ?
Trust by hundreds of brands












Maxime Mauboussin - Trade Marketing Manager
Cultura

Affilae is the perfect platform to be in direct relationship with our affiliates. The platform is easy to use complete, and the dynamic team is motivated. And especially no more platform commissions. I recommend!
Mélanie Mangold - Communications Officer
Epopia

Affilae's affiliate platform is very easy to use and very accessible for both affiliates and advertisers. We are very satisfied with affiliate matrketing, especially because it allows us to make beautiful win-win partnerships with bloggers and quality brands to present our adventures by mail for children.
Caroline Smadja – CEO 
L'Avant Gardiste

For us advertisers, affiliates, Affilae is simple and intuive. Support team is available and very reactive when needed. The subscription model and the autonomy we have to manage affiliates suits us perfectly. For us, the best platform on the affiliate marketing market.
Damien Delbrel - Head of Marketing
Samboat

I highly recommend Affilae for : I
ts very
competitive price positioning
, the
technical quality of the platform
- far ahead of its time, Affilae is today a
trend setter
and not a follower.
Simple to use
, I have trained all my teams to manage their program for their country. Its network of affiliates specialised in travel. The
beneficial commission sharing
and
weight management system
for the deduplication of sales.