Affiliation & Box by subscription
Interview – Michaël Maarek, Serial Publisher and founder of Grenadia Media Group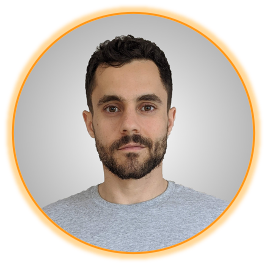 Grenadia generates a traffic of several million visitors every year via four websites: Toutes les Box, La Box du mois, All Subscription Boxes, and Find Subscription Boxes. 
We asked him a few questions in order to better understand how his business uses affiliate marketing,  and the added value he brings to the brands he is working with.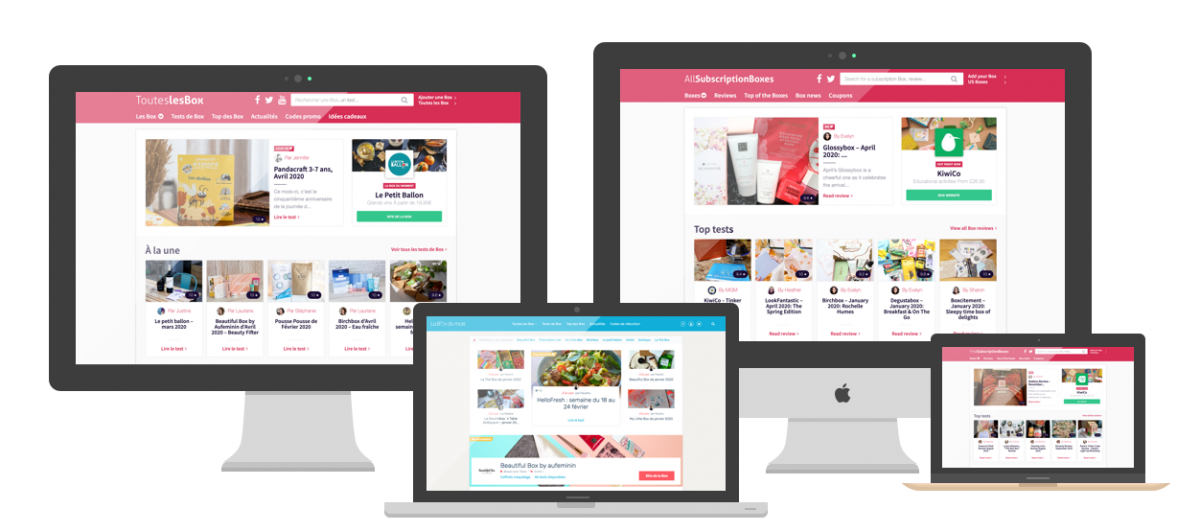 Michaël, could you tell us a little about your business?
I currently run 4 websites, dedicated to reviewing and promoting subscription boxes in the French, UK and US markets. 
Our goal is to educate our audience, and to give them visibility and clarity on a consumer trend that is relatively new (less than 10 years). 
In order to do so, we publish a high number of reviews, over1000 per year, to give detailed insights into what our subscribers might receive, and share our findings on the overall quality of these boxes.
What are the different business models with the brands you work with?

You have different ways to monetise. We work differently with the brands listed on our websites, depending on their needs, but affiliate marketing has always been a huge part in our business model right from the start, and a mechanism that we prioritise. 
Affiliate marketing allows us to work closely with brands, with a joint goal to maximise our conversions, and of course, theirs. It's a way of working that allows both parties to achieve our goals.
Why did you choose affiliate marketing as your main source of monetisation?
When we first launched, it was a way to convince brands without them having to commit to an initial investment. Today, it allows them to measure the actual return on investment precisely. 
Affiliate marketing lets you build good partnerships, both for the brand and for the publisher. The advertiser knows it will only have to pay when a contribution is made, and the publisher can maximise its revenues based on its performance. 
It's a win-win relationship when both the advertiser and the publisher are equally invested.
What's the number one priority for a publisher?

Volumes. Affiliate marketing is a business model based on numbers. Commissions are often quite low, meaning you'll need to be able to generate a certain number before it becomes worthwhile 
Without volume, there is little revenue!
If you were to give a piece of advice to a brand that is hesitating about whether to create an affiliate program, what would it be?
It's hard to choose just one. I think that launching an affiliate program is the best way to reach a larger audience. Just make sure that you're paying the right amount to each publisher depending on how much traffic they bring you. 
It's the most efficient way to communicate, without spending a lot of time checking if the amount paid is worth the revenue generated.
What are the perks of working with a platform like Affilae?

I've discovered Affilae more than 6 years ago now, and they provide advertisers with  many advantages, which in return has several benefits for me when it comes to negotiating with my partners :
Transparent links, which are presented as organic links on Google.

A clear visibility of KPI's to analyse publishers' and advertisers' performance.

Affordable prices, with a fixed fee and no commissions on top of publisher commissions, unlike most other platforms. 

Shared revenue scheme, which is fairer for publishers contributing to a sale. 

Modern platform and tracking technology. 
For all those reasons, I recommend you guys regularly!
Michaël, thank you very much for this short interview! It's always a pleasure to chat with you. I think this piece will help brands you work with, and those that you will work with in the future, understand your work.  
If you think Grenadia's added value might be an asset for you, don't hesitate to contact Michaël directly on their profile 📩 (only available for advertisers registered)