How do I fill in my payment details?
Once the account and the profile has been created, it is necessary to fulfill the right bank account information. 
Here is the complete explanation of "How to add your bank account information" in order to do a payment request.
Firstly, make sure that all these steps has been successfully followed: 
Add of the bank account information : 
Using the left menu, select "my Account" > "Setting".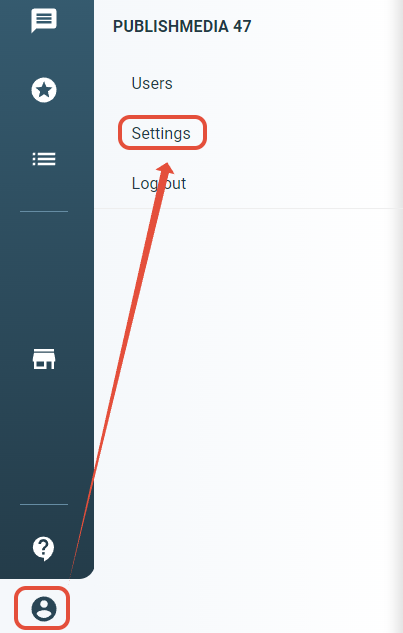 Once you see the following page, you will be able to fulfill all your bank account information for your payment.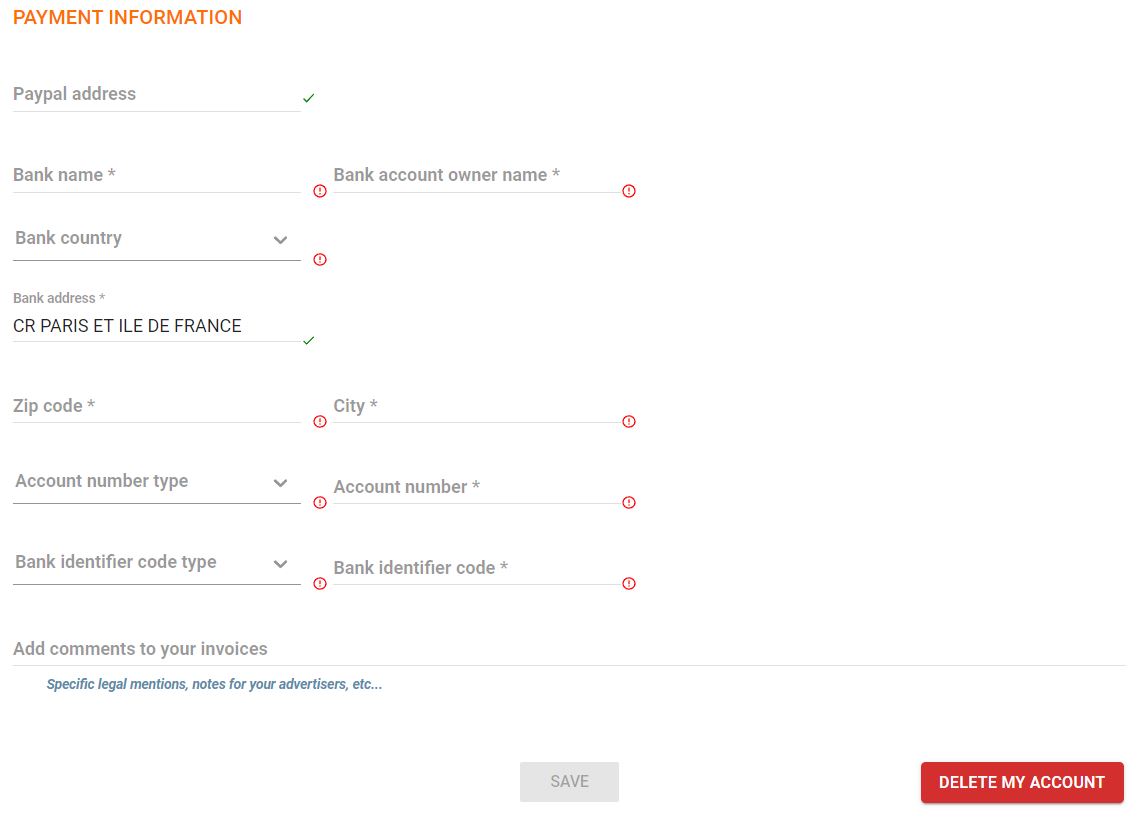 Please take note that except Paypal, all the fields are mandatory and have to be filled. 
"Business details" also have to be completed so that the form can be valid. 
You have filled your VAT. 
To specify your VAT, please refer to the setting of your profile.  From your left menu, select manage profile > configuration > manage.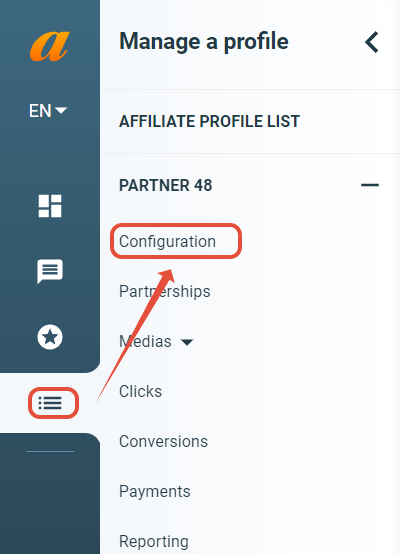 Once on the configuration of the profile's , you find the field linked to VAT so you can complete the rate to which you are subject to.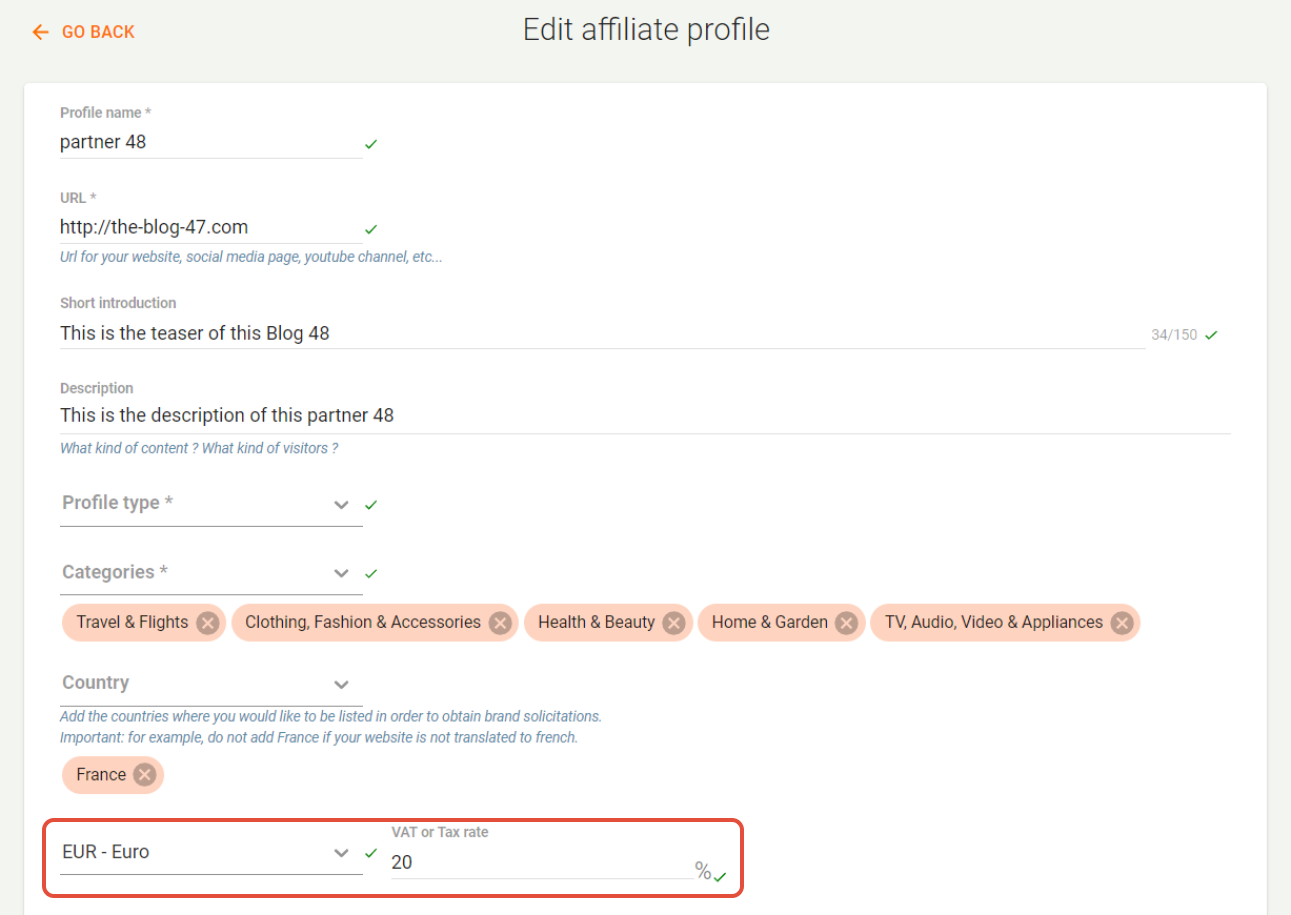 You completed your bank account details successfully ! 
If you want to request a payment of your commissions , you can find our demonstration article here.