Faster payments with Affilae to develop trust
and retain key partners.
All-in-one
Centralise all your partners payment requests
Browse them thanks to multiple filters
Manage international partner payments
Accept international partnerships
Diversify partner marketing mix
Pay them over 50+ currencies.
Secure, reliable and scalable
Commissions are collected in escrow accounts
Secure banking infrastructure and standards.
Available 24/7
CASE STUDY
Petit Bateau
Redonner confiance et relancer un programme d'affiliation via...
+65%
de CA entre Q1 2021 et Q2 2021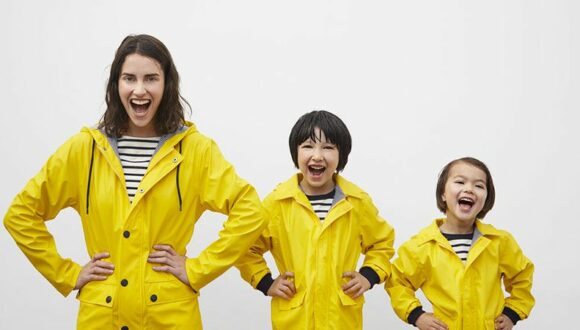 Deliver the best partner experience
Trusted by hundreds of brands












Sophie Sarfati - CEO
Joli Place

To me, Affilae is a synonym of transparency, something quite rare today in affiliate marketing strategies. From payments to dashboards, everything is crystal clear. The team is available and attentive, great assistance on technical issues or strategic questions, and proactive to boost my program, and always open-minded on ways to enhance partnerships.
Astrid Masson - Head of affiliate marketing
Topito

Affilae is one of the affiliate platforms that we use the most. Indeed, the large spectrum and variety of brands allow us to connect with many merchants. Affilae's team is of great assistance and knows how to adapt to our specific needs within short delays. They are also proactive when it comes down to optimizing our strategy, or advising us with potential new partners, or even changing our commission rates. Finally, the interface is user-friendly, reliable (no bugs with the tracked links), as opposed to other platforms we can work with.
Chloé Neyrial - E-commerce manager
Babymoov

I highly recommend Affilae for its transparency, its support and its platform which allows affiliates to be fairly remunerated, while rewarding the "top of the funnel" partners.
They effectively helped us get the right mix between the Notoriety & Conversion campaigns to achieve a great ROI.
Audrey Martinez - Acquisition Manager
Aime Skincare
When AIME was created, we focused on organic acquisition with Mathilde Lacombe's network. From 2021 onwards, we have integrated paid acquisition into our strategy, particularly influence. Since 2022, with Mylène, our great account manager, we have been significantly boosting the sourcing of profiles with a real need and an interest in our brand and our philosophy. Affilae has enabled us to create trustworthy, profitable and recurring partnerships with female influencers who are now real ambassadors of the brand.