The only affiliate marketing software you need
Easily track, manage and grow your affiliate and influencer partnerships.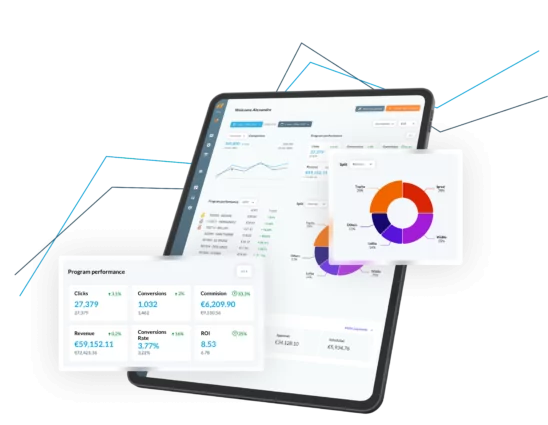 Build a trustworthy and profitable partners' network
A complete affiliate management software
01. Onboard
Affilae, the ideal affiliate software to help you build and develop your influencers and affiliates network.
Easily onboard your partners by inviting them in 1 click or by creating their individual profiles.
Develop your network of prescribers and make the right decisions by choosing which influencers / affiliates to invest in.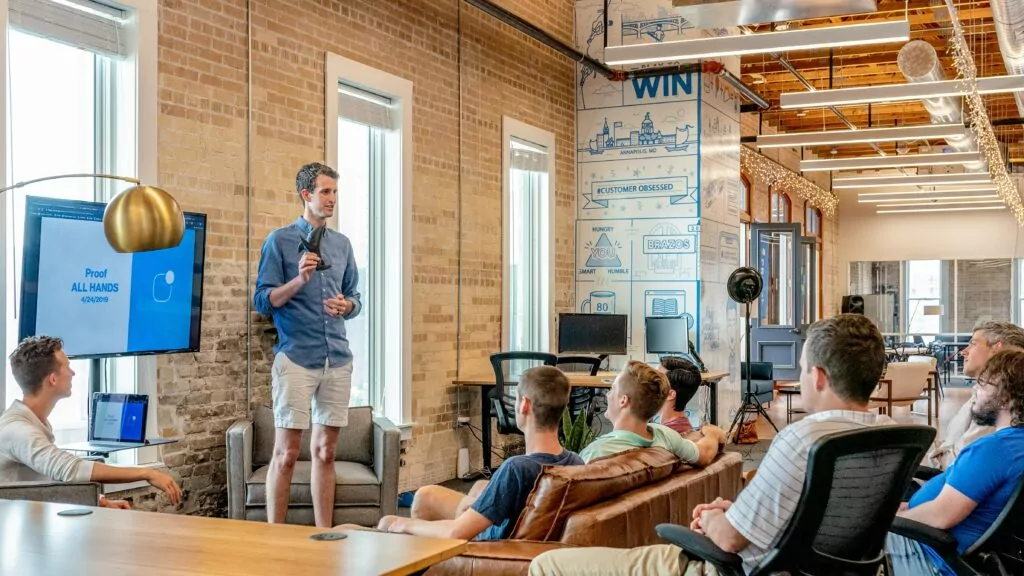 02. Track and Reward
Accurately track the ROI of your partners on your sales / leads and reward them based on their performance.
Choose a single commission rate or customize the commission for each of your partners based different attributions: CPA, CPC, CPL, fixed fees etc.
Assign dedicated promotional codes and enable partners to create personalized content for your brand via their networks: Instagram, Facebook, Youtube etc. and compensate them on the sales they generate.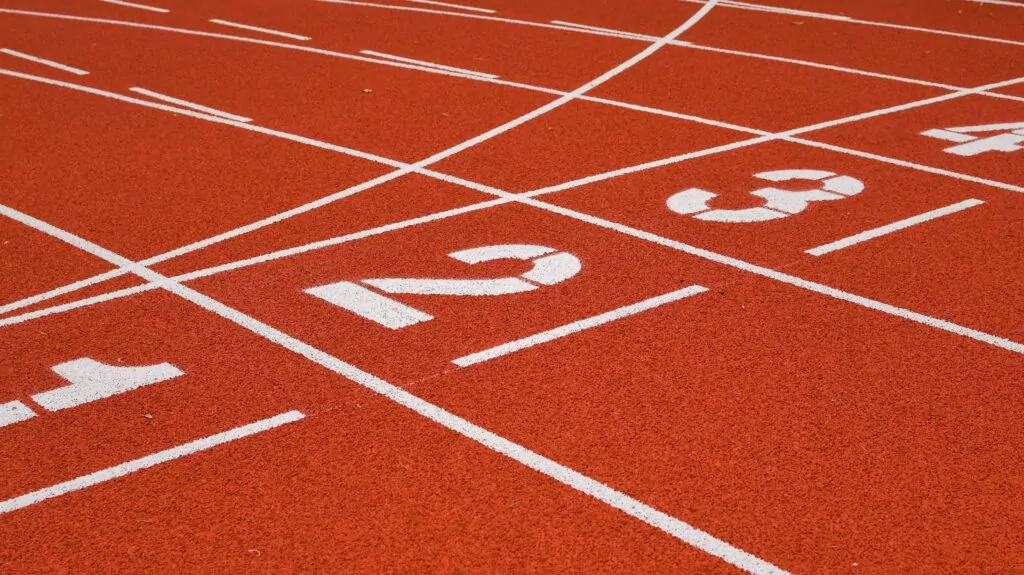 03. Manage
Keep your partners informed, active and loyal to your brand.
Connecting with your network is the key to your program's success.
50% of active partners will have a higher turnover than 5%!
With our intuitive interfaces proactively message your network, whatever its size!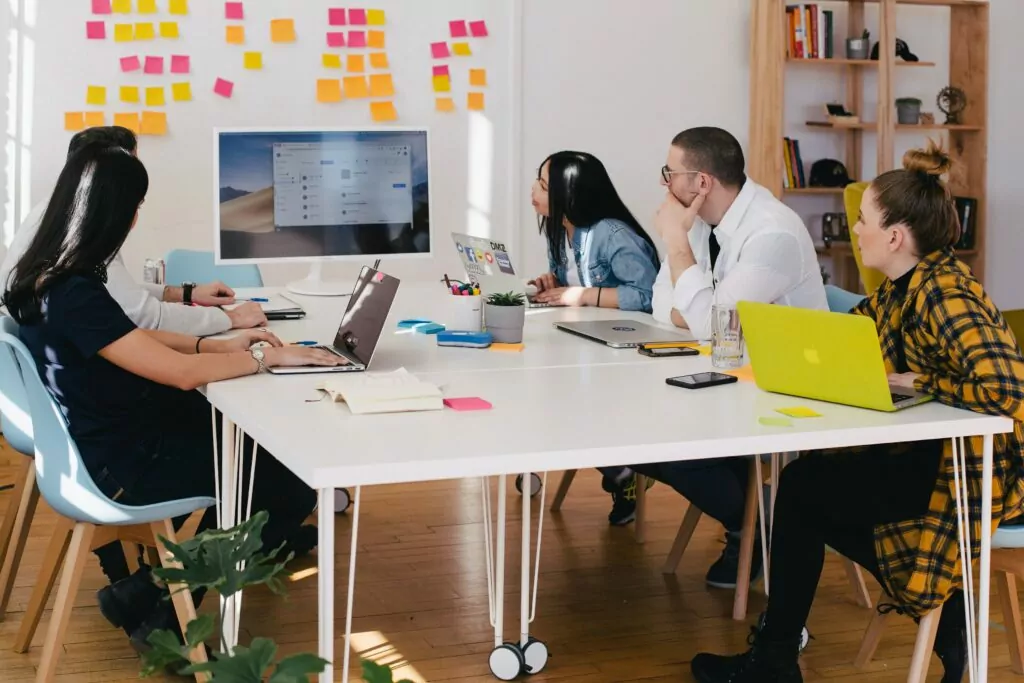 04. Measure
Real-time reporting, insightful data
Our detailed reports allow you to analyze the performance of your partners on more than 40 KPIs: turnover, commissions, average order, conversion rate, average conversion time, ROI, etc.
Grow your affiliate marketing channel with optimized and effective partnerships. Strengthen your decision-making with in-depth knowledge of your partnerships.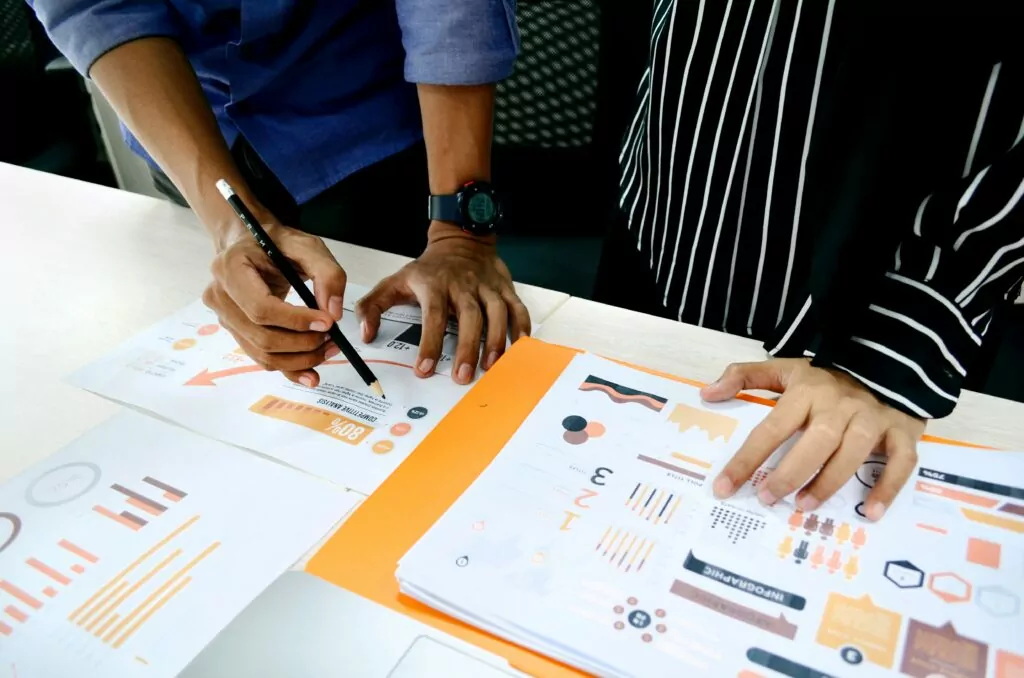 05. Pay
Reliable payments for lasting partnerships.
Negotiate better deals leveraging on time payment of affiliates'!
Affilae allows you to manage all your payment requests via a single interface with all the transparency required by your partners.
Choose whether you want to pay your partners directly or delegate to our experts.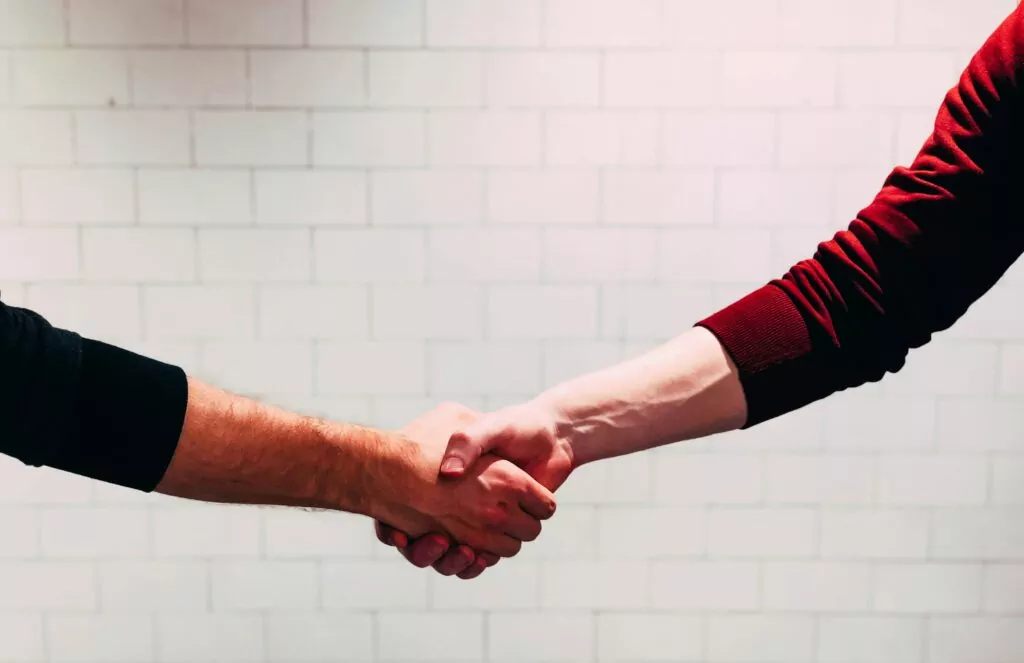 Easy to use intuitive interfaces
for full control of your campaigns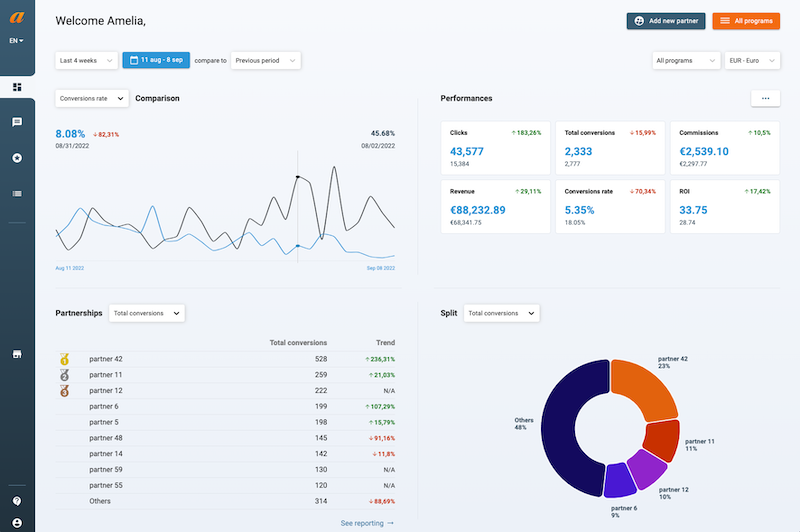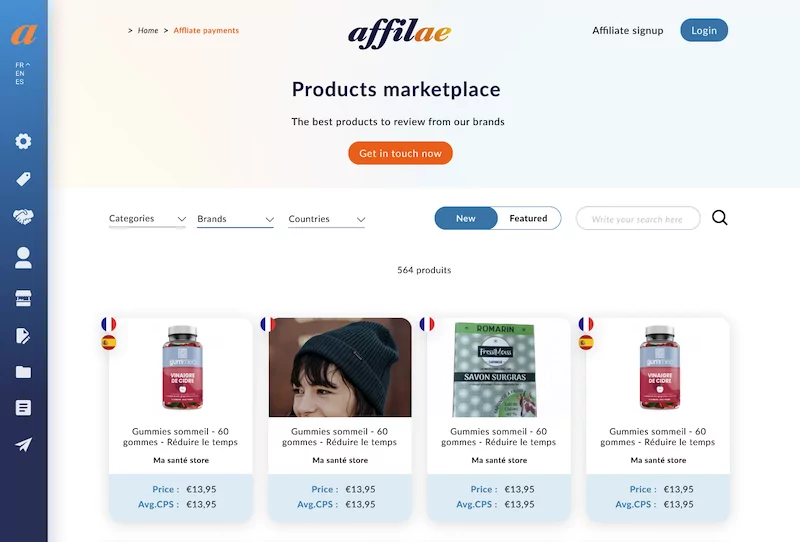 Highlight your partners with exclusive feaures
Direct affiliate links
Use the power of your partnerships in your content strategy.
Shared commissions
Multi-attribution between all partners who have contributed to the same conversion.
Promotional code tracking
Instagram, Youtube, Snapchat, track your influencers without a tracked ink.
Zero Commission Business Model
Zero commission. Zero conflict of interest. Zero commitment.
Automatic billing
Affilae automatically generates invoices for your affiliates.
Payment of partners
We take care of the payment of your partners' commissions.
Advertising materials
Create engaging content and distribute it to your affiliates.
Full API access
Go further and automate the relationship with your affiliates.
Anti-Fraud Solutions
With advanced features and our tracking algorithms, Affilae natively protects you against affiliate fraud.
Cookie stuffing, iframing, fraudulent promo code, unauthorized SEO traffic,
Fraud techniques you can detect and block.
Scalable, accurate tracking methods
Flexible approach to make confidentiality a priority.
With a flexible approach make privacy a priority.
Our clients' data is at the forefront of out priorities. Our DPA (Data Protection Agreement) ensures the safety of all data collection within the European legal framework: GDPR guidelines and the e-Privacy directive.
Easy to integrate
Find the right integration methods for your development environment.

Trusted by hundreds of advertisers.









Maude Haese - Acquisition manager Online
Tediber

We are in a real Win-win partnership with Affilae, which stands out from its competitors with its commission-free business model. The Affilae team is reactive and proactive, we work hand in hand on strategy and operational implementation, with a detailed plan for the year.
Jonathan Boudault- E-Commerce Senior Manager
Petit Bateau

The expertise of the Affilae team has enabled us to work with new partners, partners who were not present on the other platforms.
What made us decide to try the adventure with Affilae is based on 3 axes: E
ase of implementation
, the approach of focusing on
affinity partners
and the
influencer community as a priority
, Affilae's
neutrality and objectivity
in highlighting partners. W
e work hand in hand to grow the turnover. 
Chloé Neyrial - E-commerce manager
Babymoov

I highly recommend Affilae for its transparency, its support and its platform which allows affiliates to be fairly remunerated, while rewarding the "top of the funnel" partners.
They effectively helped us get the right mix between the Notoriety & Conversion campaigns to achieve a great ROI.
Thibaut GOURMELON - Acquisition manager
Le Petit Ballon

Affilae is simple, quick to learn, intuitive and effective. It brings us agility so we need it. Impeccable and reactive support, even proactive in some cases!