Create a network of premium affiliate partners | Interview Madura
Interview d'Anaïs Pouponneau – Acquisition and Retention Manager, Madura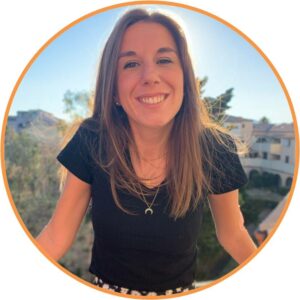 Hello Anaïs! Thank you very much for playing along and answering our questions.
Madura was founded in 1971 by Agnès and Michel Bourgeois, who used to specialise in home textiles, but took a new turn 4 years ago to expand their range with accessories, cushions, small dishes, candles… and many decorative objects. You offer products that are both high-end and affordable.
In order to convey your new image, you decided to create an affiliate programme and to develop a network of premium affiliate partners.
Anaïs, so that our readers can get to know you, can you tell us who you are and what are the missions and challenges of your position at MADURA?
I am the Acquisition and Retention Manager at Madura. 
I am in charge of defining and orchestrating the online acquisition strategy, in order to expand our audience pools while guaranteeing the quality of the traffic. Our objective is to capture new prospects and customers. In addition, we have a loyalty strategy. We study our customer database to feed our automation scenarios.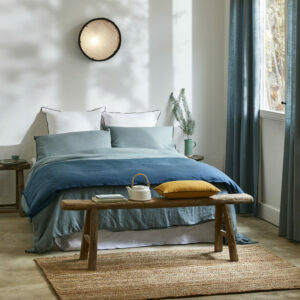 What were the initial motivations for MADURA to create an affiliate programme? 
The main motivation was to create and federate a network of partners capable of conveying our new brand image. In addition, we wanted to promote the top and middle of the funnel affiliates who do not generate immediate sales but who make a significant contribution to them. We therefore have a specific remuneration according to the type of partnership and the type of visitor transformed (new customer or former customer).
How was this initiative received by your influence/media partners?
One year later, the initiative has been successful. We create a personalised relationship with each of them. We have better visibility on the contributions of each media/influence partner.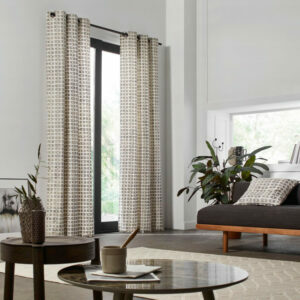 How did the Affilae teams support you in this project?
We are delighted with Affilae's support! The day-to-day support enables us to manage our network of affiliates efficiently while building good relationships with each of them. Affilae's proactivity allows us to quickly implement solutions for each problem and to integrate new partners into our programmes.
In your experience, what are the advantages of working with a platform like Affilae? Would you recommend Affilae?
I highly recommend Affilae. The platform provides real-time visibility of each affiliate's performance with a view by partnership type, including influence. This allows for better decision making, especially on the validation of redirected partnerships.
Want to know more?
Find out what our results are with the Madura case study :