Get full control over your affiliate campaigns, track and attribute your conversions and manage your publishers.
Live Reporting
Track and sort your affiliates dynamically according to your Key Performance Indicators (traffic, conversions, revenue, commissions, etc.). Manage your marketing budget precisely and make the right well-informed decisions.
Bring your network together
Not only can you track your affiliate leads and sales, Affilae also allows you to track and manage your other online advertising networks. Recruit new publishers from our marketplace and bring your own network in too. Manage your affiliates easily: push special offers, define commission-sharing schemes, cut preferred deals and monitor performance in real time.
Anti-fraud secured tracking
Get proper SEO back-links with no intermediate thanks to our unique direct-linking technology.
Based on Javascript and first party cookies, our tracking is both ad-block resilient and fraud proof (preventing cookie-stuffing, pop-unders, i-frames, etc.)
Products
Advertisers

Do you need more sales, leads or quality traffic?
Would you like to find new growth drivers?

Create your own affiliate network. Cut out the middle-man and manage quality added-value affiliates directly.

Networks

Add value in integrating affiliate marketing within your clients acquisition strategy.

Manage all your programmes from a single interface thanks to our multi-user access level.

Build your own network now!

Publishers

Earn more with Affilae. Whether your are a first click, last click or anything in between: each and every contribution is accounted for thanks to our commission sharing scheme.
Also, we don't take our cut so that 100% of the commissions go to the affiliates.
A selection of our best programs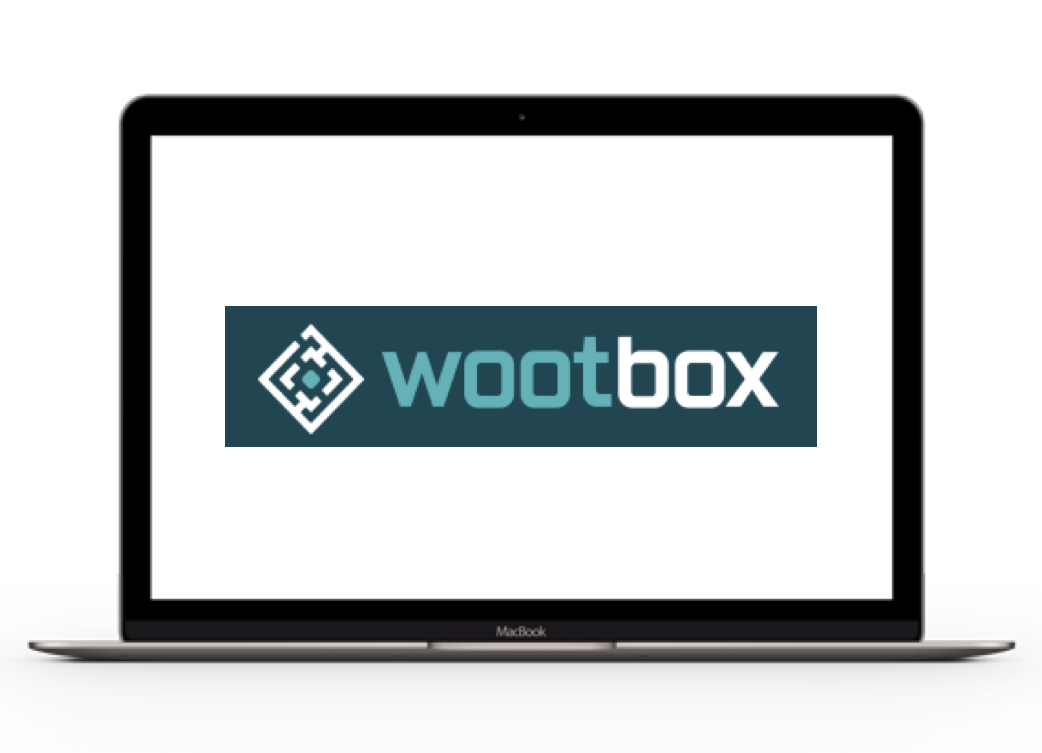 Wootbox.co
Get your WOOTBOX every month!
Mystery box dedicated to geeks and gamers
20.99 £ for a pack worth 45£
Win a MegaWootbox worth 2,000 £ randomly sent to one of our subscribers!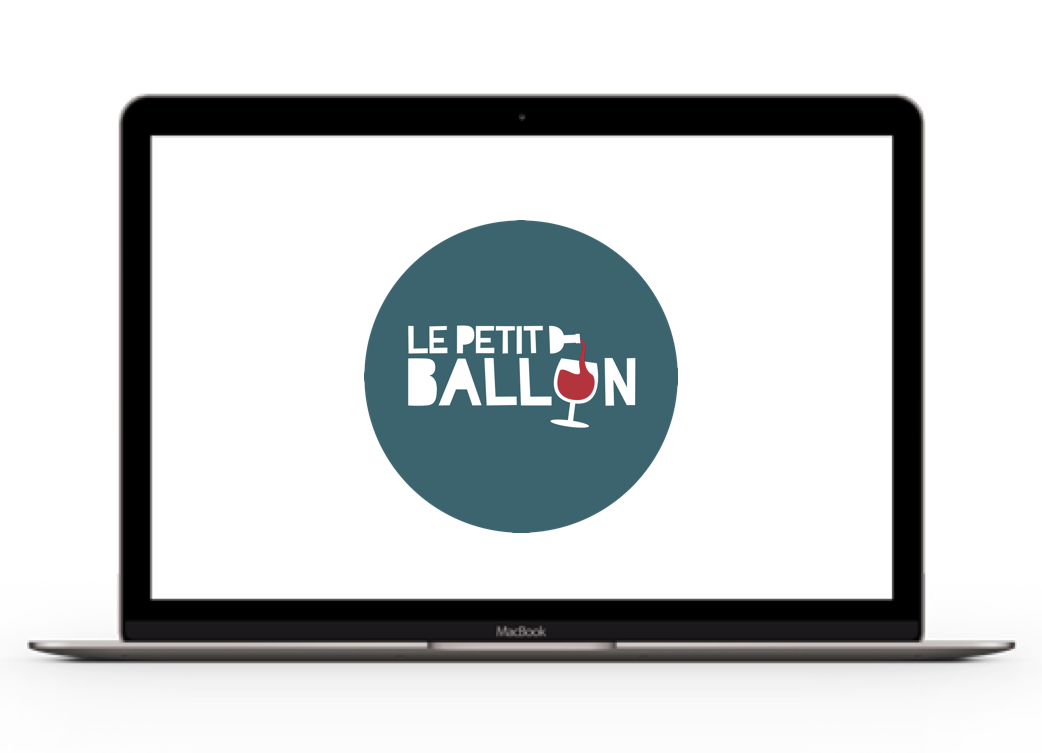 Lepetitballon.co.uk
Le Petit Ballon is the ideal box for those who want to discover new types of wine and stock up their wine cellar each month. With each box, the emphasis is on pleasure, wine education, and, above all, sharing an enjoyable moment with your friends and loved ones with a high-quality bottle of wine.
Generate more leads & sales.
Start your own affiliate program now!
The most successful advertisers choose Affilae