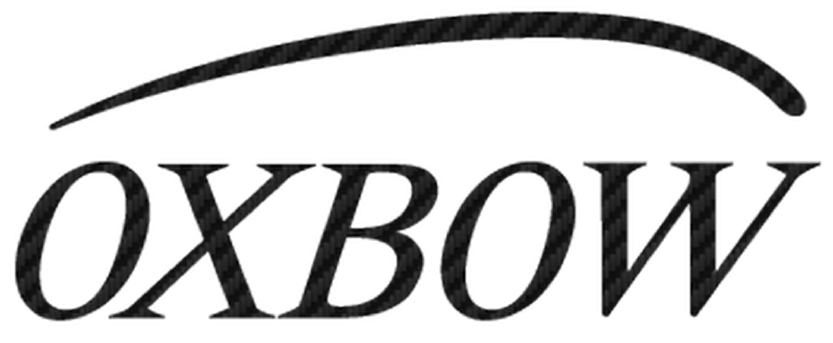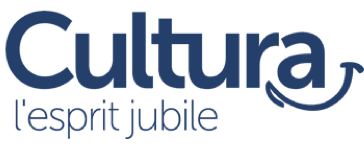 Get full control over your affiliate campaigns, track and attribute your conversions and manage your publishers.
Grow your business with relevant partners
Affilae is the perfect affiliate marketing platform that enables brands to connect, collaborate with the right influencers and affiliates.
Marketing and technological solutions tailored to your needs: recruiting new partners, automated commission attribution, running campaigns to acquire and retain new customers.
Reward your partners for promoting your brand
Not only can you track your affiliate leads and sales, invest in partnerships to drive growth, and reward your partners on multiple commission schemes (CPS, CPA, CPC, CPL and fixed fees).
Engage them by assigning dedicated promo codes to promote your brand & reward them on sales.
And unleash their potential with the right brand materials: banners, emails, affiliate links, coupons, product feeds and boost sales.
Track their performance
You need the data to work for you, to give you relevant insights you need to move forward.
Track and sort your influencers / affiliates dynamically according to your Key Performance Indicators.
Go further with our deep actionable reports to analyze the incrementality of your actions and guide your choices in order to manage your marketing budgets precisely.
How Affilae works?
1
Create your own program
Easily set up your own program, choose your rules and et commission rates, add products and much more.
2
Recruit partners
Find relevant affiliate partners, consult partnership requests, contact them and choose the partners you want to work with.
3
Get quality content
Grow your business with social media posts, blog posts, emailing, personalized vouchers and much more.
4
Track performance
Easily track partners' performance: clicks, conversion, ROI, average basket, etc. Make the right move.
Customer and affiliate reviews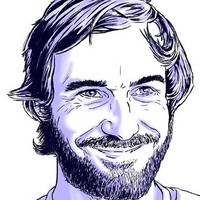 Affilae is the perfect platform to be in direct relationship with our affiliates. The platform is easy to use complete, and the dynamic team is motivated. And especially no more platform commissions. I recommend!

Affilae is a very skilled, responsive and energetic team. As a blogger, affiliate marketing is very important. Affilae's team is always available and has great advice to support me in this task. It's a pleasure to work with such an open-minded team, who doesn't hesitate to put brands and influencers directly in touch to give birth to new projects.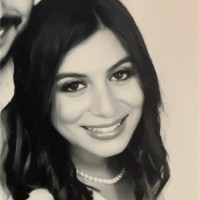 For us, advertisers, affiliates, Affilae is simple and intuitive. The support team is always available and very reactive when needed. The subscription model and the autonomy we have to manage affiliates suits us perfectly. For us, the best platform to run an affiliate marketing program!
Generate more leads & sales.
Start your own affiliate program now!