Do you want start your own affiliate program, with relevant affiliates?
Affilae allows you to track the performance of your affiliates and incentivise them on you own schemes (CPA, CPL, CPC) with full control and no network royalties or commission over-ride.
Improved SEO
Thanks to direct tracking links (no redirection via a network domain), affiliates generate back-links straight to your website (mywebsite.com#ae1). If embedded within rich content they can benefit your SEO and boost your ranking!
Commission Sharing
Our unique attribution & shared revenue system allows you to incentivise affiliates each and every time they actually contribute to a sale. This will benefit quality affiliates promoting content relating to your website, products or services. Have a play with our commission simulator.
Zero commission
Create your own affiliate program from £59 per month with no ties and no royalties. Develop your own publisher partner network. And track you marketing schemes even outside of affiliate marketing.
Affiliate Marketplace
Push your offers on our marketplace and select the best performing affiliates for your website.
And much more functionalities...
Real time reporting
Make the right business decisions thanks to fully customizable dashboards and reports. Define your own KPIs (Key Performance Indicators) identify and monitor best performing affiliates.
Conversion Funnel
Affilae allows you to track each and every contribution to any given conversion. Find out which publishers really benefit your brand recognition for instance.
Billing Management
Manage affiliate invoicing (currencies, VAT, conversions history, etc) and define both payment thresholds and frequencies according to your requirements.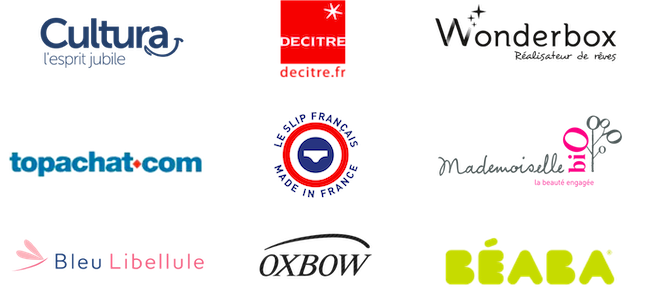 Generate more sales and leads.
Start you own affiliate marketing programme today!
Sign-up in a minute. No credit card required.