Affiliate Management Services
Build your affiliate marketing program with a dedicated account manager. Our experience, your results.
Start free trial
Watch demo
Partnership marketing experts who get results.
Our teams help you increase affiliate revenue and recruit the partners that really matter.

Build a relevant and profitable network
Creating a successful affiliate program requires recruiting the right partners and expertise. We give you both.
An Account Manager dedicated to each stage of development of your affiliate program (Audit, Benchmark, Setup, Commissioning Strategy, Tracking tests, Forecast etc.)
You benefit from the strength of our network and specially negotiated deals, to enable you to achieve your ROI objectives.
Engage & Develop transparency
Identifying the right partners and recruiting them is no longer enough.
Our Account Managers ensure the successful onboarding of your partners,
Developing relationships of trust guaranteeing sustainable and transparent partnerships,
With their full commitment in your program's marketing and business strategy.
Analyze, optimize and forecast
Collect data you need.
Additional in-depth custom reports to analyze each decision's reach,
Manage the performance of your partners on your decisive KPIs (ROI, CAC etc.),
Precisely manage marketing budgets with your account manager expertise on your affiliate marketing program.
Titre
Fair and transparent pricing
0% network fee
We aim to develop your acquisition, your marketing mix and ultimately your brand's online presence
CASE STUDY
Babymoov
Optimise the affiliate marketing channel to answer to...
47%
of the revenue comes from the top of funnel partners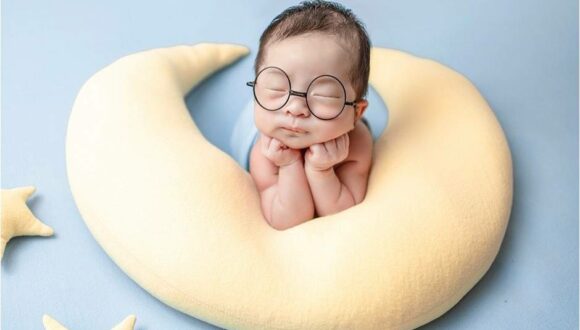 Are you ready to rdeliver the best partner experience ?
Trust by hundreds of brands












Maxime Mauboussin - Trade Marketing Manager
Cultura

Affilae is the perfect platform to be in direct relationship with our affiliates. The platform is easy to use complete, and the dynamic team is motivated. And especially no more platform commissions. I recommend!
Quentin Noël - Marketing Director
TopAchat

We have been working with Affilae for a long time and will continue to do so. It is a transparent affiliation interface for advertisers and affiliates. A tool that allows us to manage effectively our partnerships and that simplifies our new partner research. But the most important is that they are listening and available, that's why we stay here.
Chloé Gattison - Fashion blogger
La Penderie de Chloé

Affilae is a very skilled, responsive and energetic team. As a blogger, affiliate marketing is very important. Affilae's team is always available and has great advice to support me in this task. It's a pleasure to work with such an open-minded team, who doesn't hesitate to put brands and influencers directly in touch to give birth to new projects.
Caroline Smadja – CEO 
L'Avant Gardiste

For us advertisers, affiliates, Affilae is simple and intuive. Support team is available and very reactive when needed. The subscription model and the autonomy we have to manage affiliates suits us perfectly. For us, the best platform on the affiliate marketing market.